Welcome to the Nursing Home "Kombatant" in Ciechanów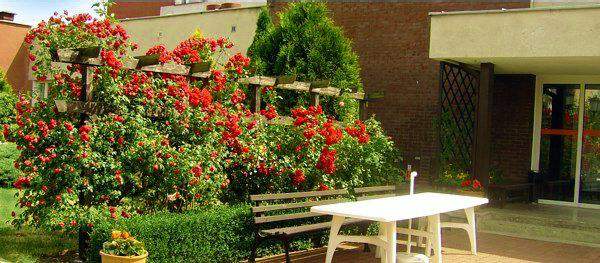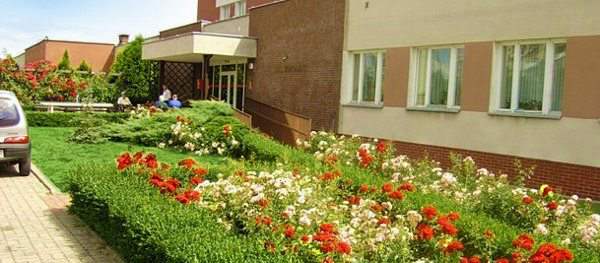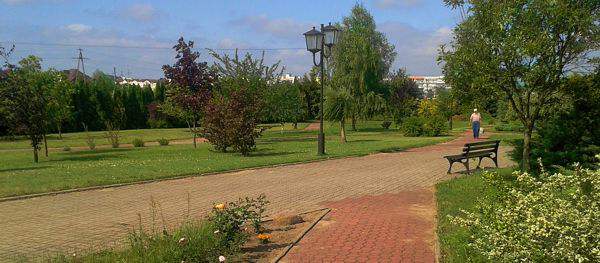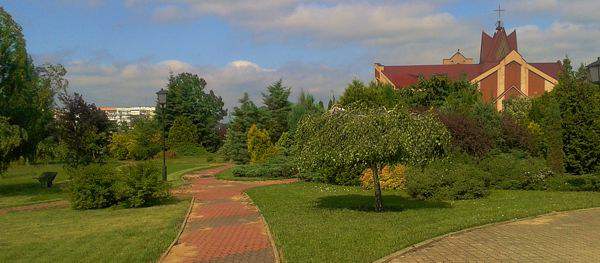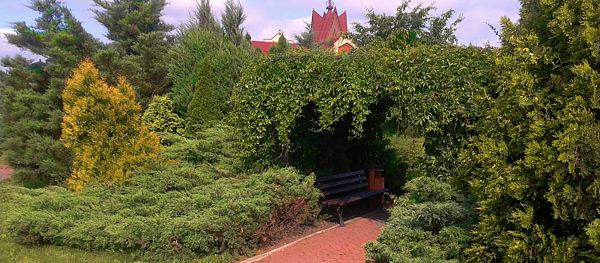 Nursing Home "Kombatant" specializes in care for the elderly and somatic people, although the number of young people need help with daily activities is increasing.
The house was built to provide all the comfort for our residents. We have 74 rooms and 10 apartments with two bedrooms, fitted bathrooms and wheelchair access. We offer rehabilitation and skilled care for our residents. We also have a saltwater pool, sauna and solarium. Moreover, there is a cafe, shop and a beautiful garden outside.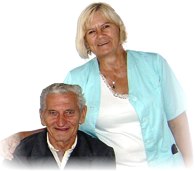 Our house is located on the outskirts of the city, in a quiet and peaceful neighborhood. Within easy reach, there is a church, store, post office and a market.
We provide many attractions for our residents, such as tours, walks, excursions, parties with outdoor barbecue or art classes.
We invite all interested persons